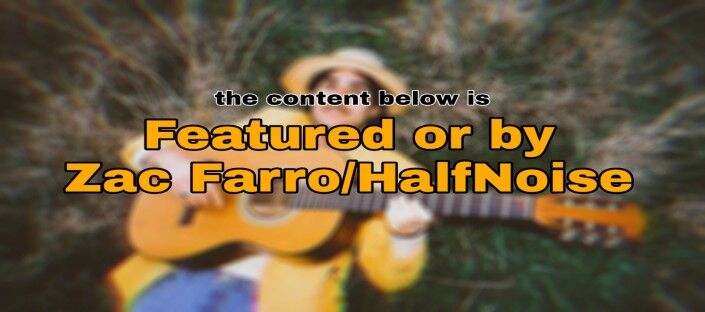 "Flowerss EP" is HalfNoise's third extended play, and the band's fifth piece of work.
Background
[
]
On 'Flowerss EP', Zac Farro wants to establish a distinctive sonic palette for his musical project - and across the seven tracks, he achieves just that.
"I wanted it to be very digestible, I think, and with guitar, bass, and drums, it's really easy to do that."
- Zac Farro, for CoupdeMain
He says HalfNoise's 'Flowerss EP' is "the most me" he's ever felt. And his excitement is palpable; it almost feels like he's discovered himself in a new, intoxicating relationship that changes every day, while simultaneously allowing him to appreciate the relationship he left. (Red Bull)
Track Listing
[
]
Trivia
[
]
Streaming
[
]