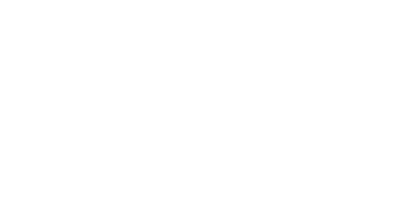 The Paramore Wiki is a free, public and collaborative encyclopedia dedicated to the American neutral-genre band, Paramore. This site was created by Paramore fans, and is made for Paramore fans, so everyone is free to edit! We are an open, welcoming community; so do not hesitate to help out around here!
We are not affiliated with the band or Fueled by Ramen whatsoever.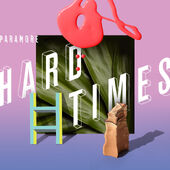 "Hard Times" is a song by Paramore from their fifth studio album, After Laughter. Released on April 19, 2017 through Fueled By Ramen, it's the lead single from the album and marks the first song released from a new studio album in over four years. Read more...
Featured Articles are updated monthly. If you have any suggestion for a new feature, contact one of the wiki's administrators.
All pages can be edited and you are welcome to join us and contribute to this wiki. Everyone is free to create a new page or edit an existing one. If you have any questions about the wiki or helping out, you can ask one of the wikis administrators.
---
We are currently editing 500 articles and 3,173 files since April 2012.
---
---
If you want to experiment with editing a wiki, please do it in our sandbox, not in articles.
If you are new to wikis, you may want to read the help page.
If you want to help but you're not sure where to start, try improving the various articles by expanding them.
Another helpful activity would be to check the list of wanted pages for frequently linked-to articles that don't exist yet.



September
Careful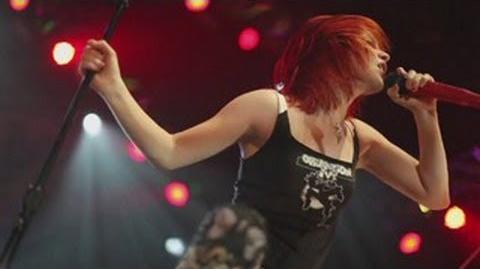 September
Hayley Williams - Vertigo (by Jump Little Children) Cover
Blog posts
I had to ban a user today for multiple false edits to the wiki. I tried to talk to the troll but th…
Just something I want to warn people, especially new users: don't vandalize our pages, or else we'l…
hi! it's mayaeki here (i have changed my username)
i haven't gone on FANDOM so much for the past 1 o…
See more >