Hey! My name is Brooklyyy and my hobby is turning everything into a Paramore reference and finishes people's sentences with Paramore lyrics. I also love Evanescence and The Mortal Instruments (which explains my icon and user!)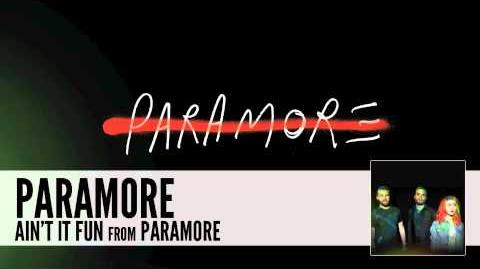 I'm currently the only active admin/bureaucrat of this wiki. Contact me if you have any questions :)!
Thanks for reading and have fun on the wiki!